Lydia O'Donnell
Brand Ambassador Lydia O'Donnell - Professional Marathon runner
Product Innovation
Innovative Formulars / Patents & IPs /Brand Ingredients
Manufacturing
Excellent Contract Manufacturing Experience
Pharma New Zealand PNZ Limited is an industry pioneer with a mission to provide consumers with genuine and effective dietary supplements. Our company is founded on the principles of scientific evidence, driven by innovation for business growth, and relies on New Zealand involved studies as the foundation of its intellectual property (IP).
Each product is unique, with innovative formulations, the application of patents, and the use of branded materials.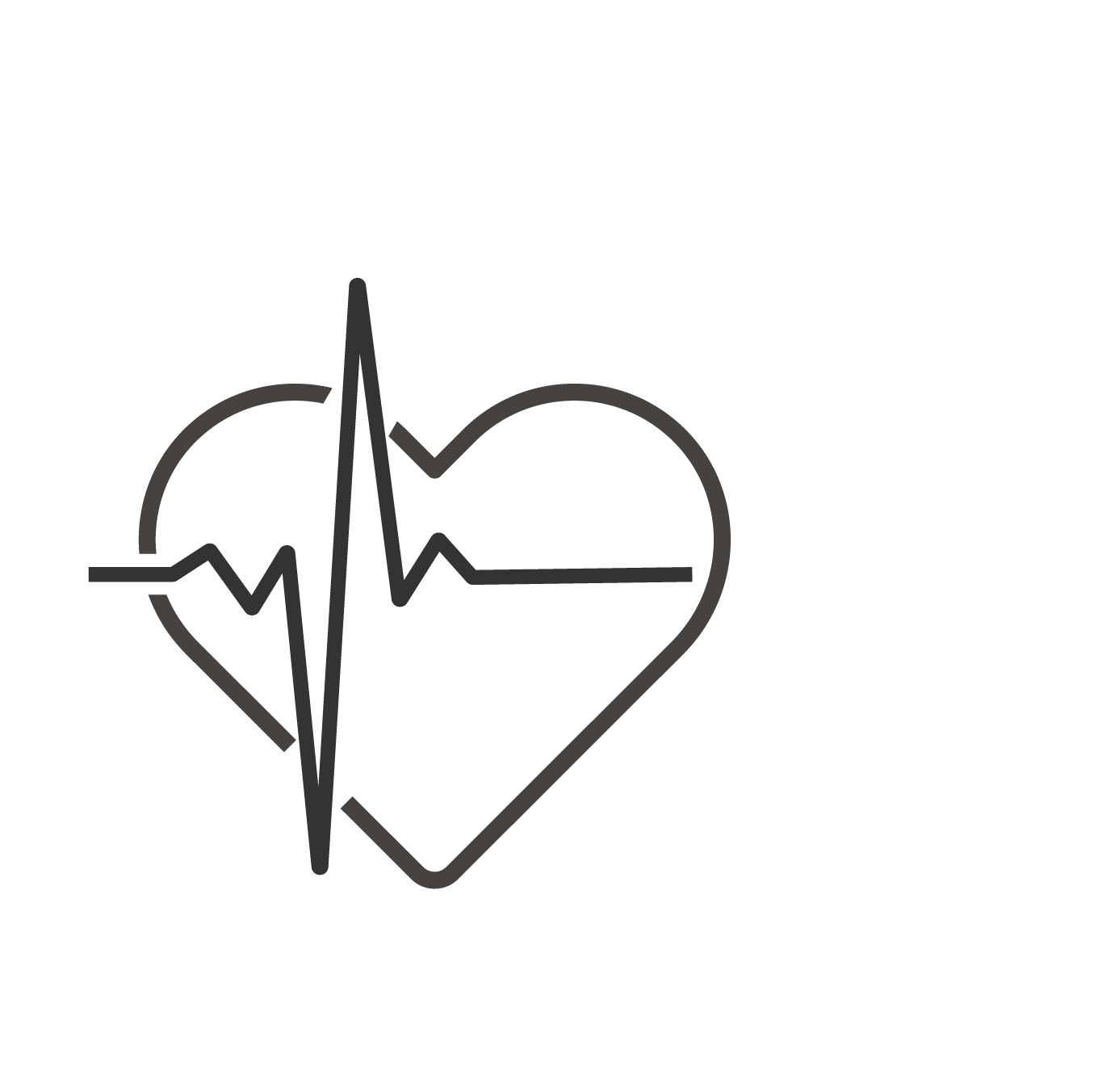 Heart health is a critical aspect of overall well-being. It refers to the state of your cardiovascular system, which includes your heart and blood vessels, and how well it functions. Maintaining good heart health is vital for longevity and a high quality of life.
We are healthcare guide
to a better life.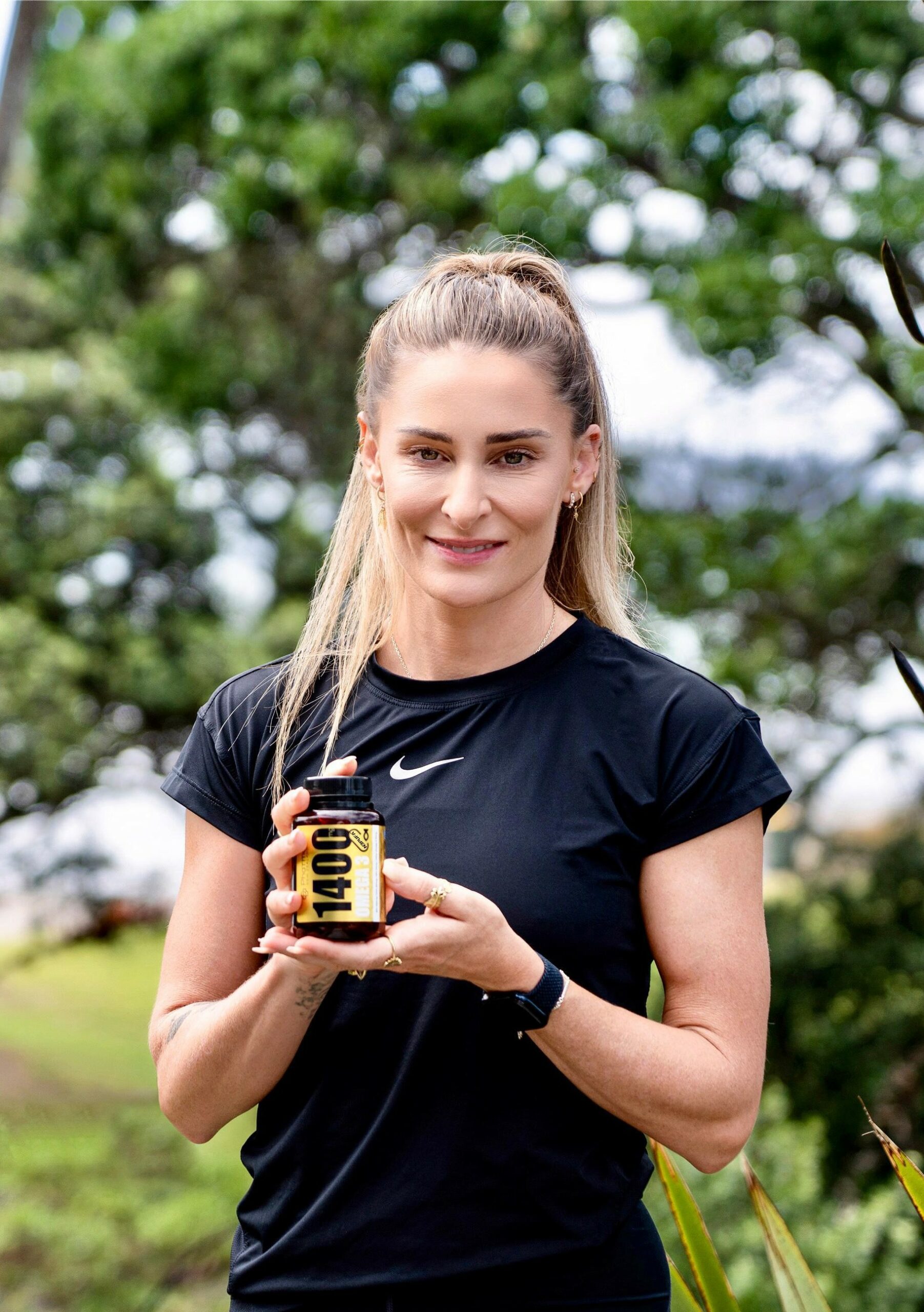 Brand Ambassador

Professional Marathon runner / Nike Pacific Running Coach and BMW Motor Ambassador / Recent founder of FEMMI has inspired a movement of female runners through her new approach to coaching. Drawing from her own experiences as an athlete, she's now helping females take control of their training by factoring in women's health.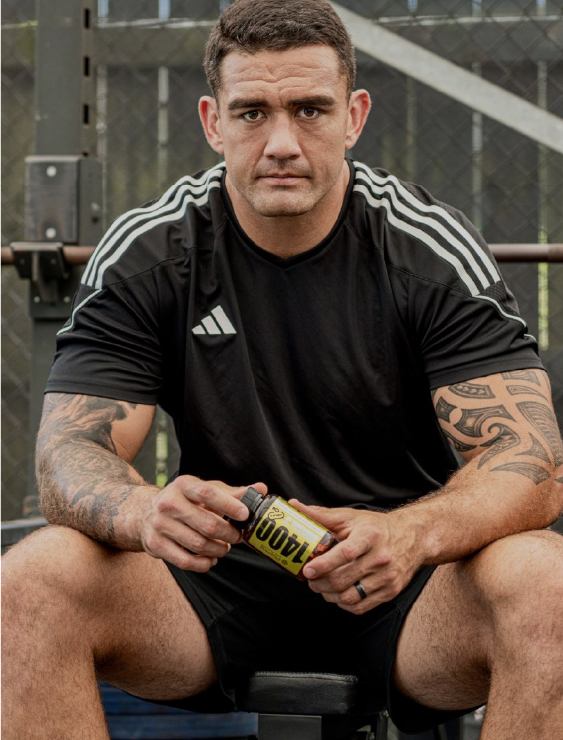 Brand Ambassador

NZ All Black Leader / HUAWEI SMART WATCH launching influencer / A New Zealand rugby union footballer / In recent seasons Taylor has emerged as a fine leader and captained the Crusaders through to the Super Rugby title in 2020.
GMP HALAL FDA IFOS GOED Non-GMO FOS